Essentials For
Your Visit
We have everything for your stay.
Other than products for your everyday living, we offer our guests free wifi, we can give tips about local activities. Outside our shop we have a gas station and we are also a communal service point.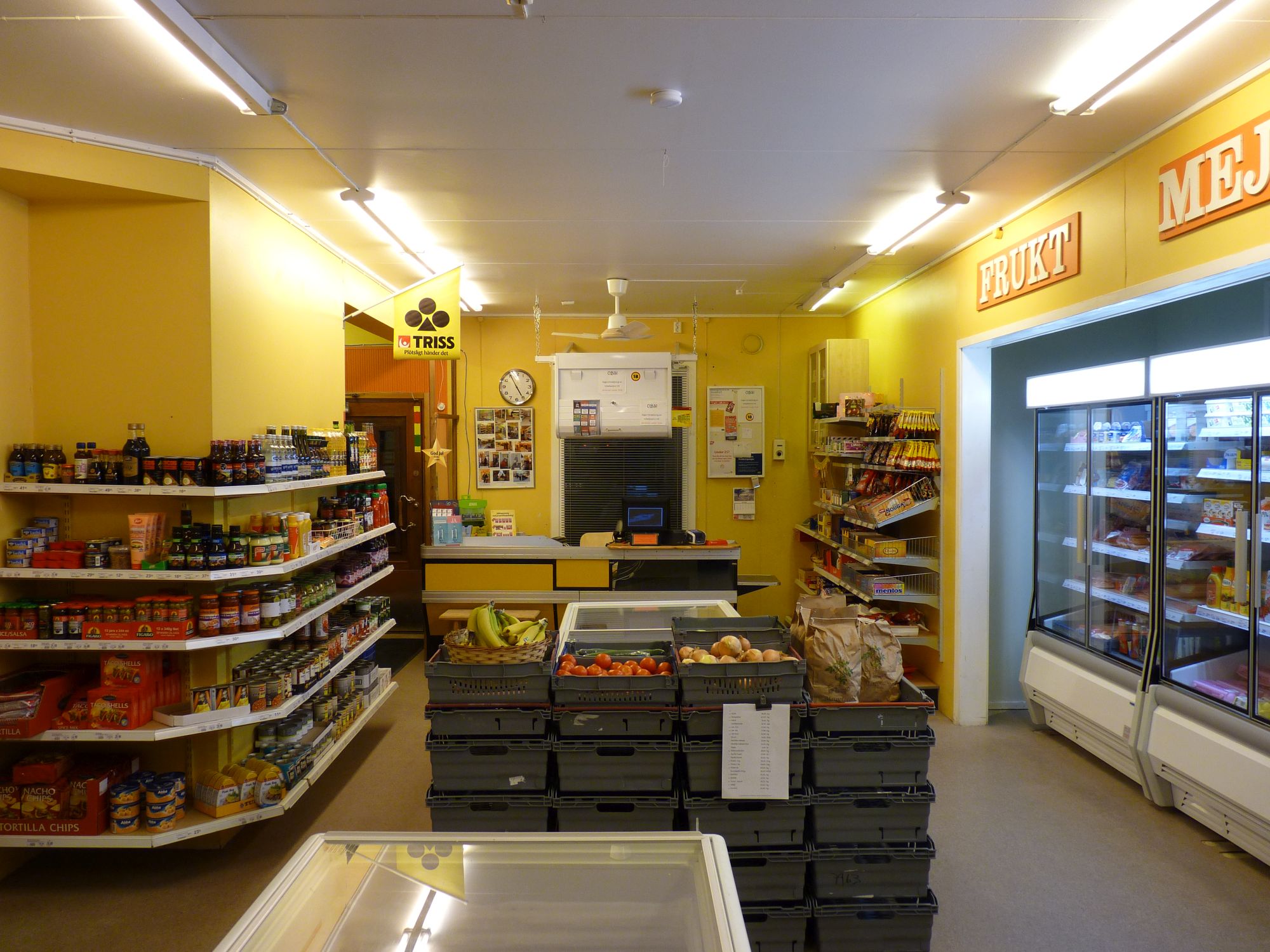 In the middle of the village you will find our small country store
A charming grocery store with various locally produced products.
Sleep in our charmingly renovated attic up to five people. Live close to nature and recharge your energy.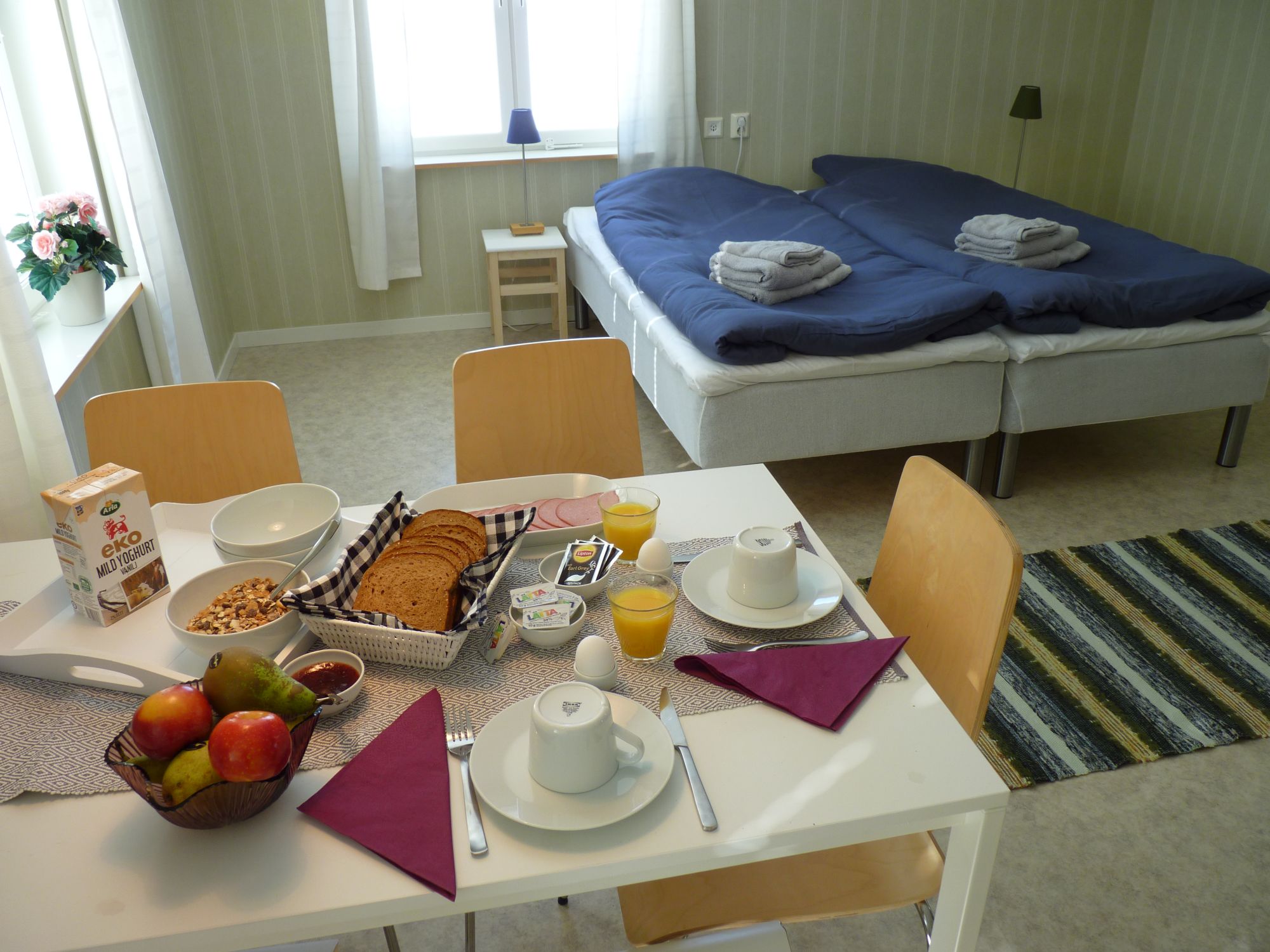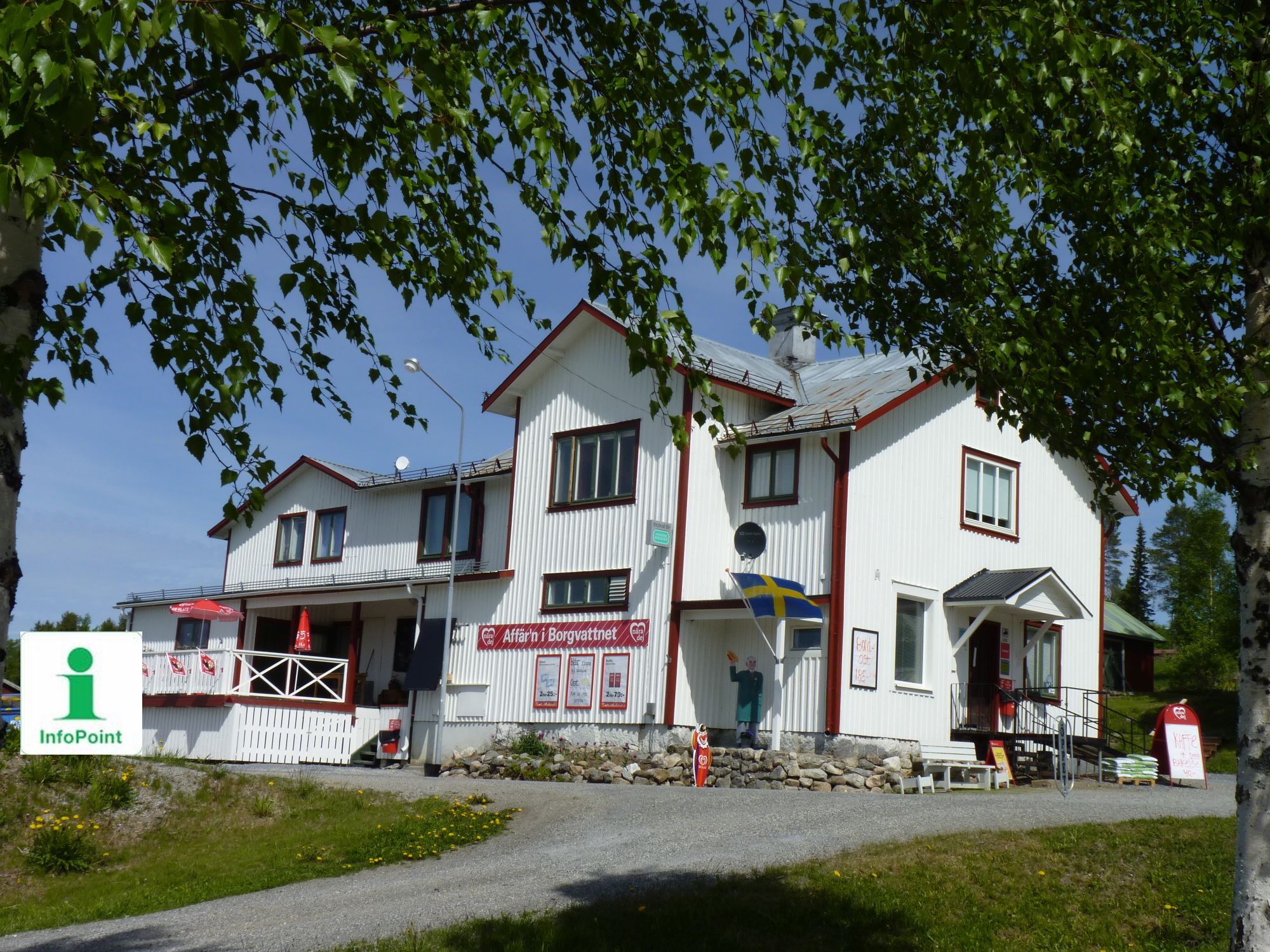 Do you want a hot cup of coffee or a decent meal? Never start the day without a proper breakfast!
We will reply as soon as possible!